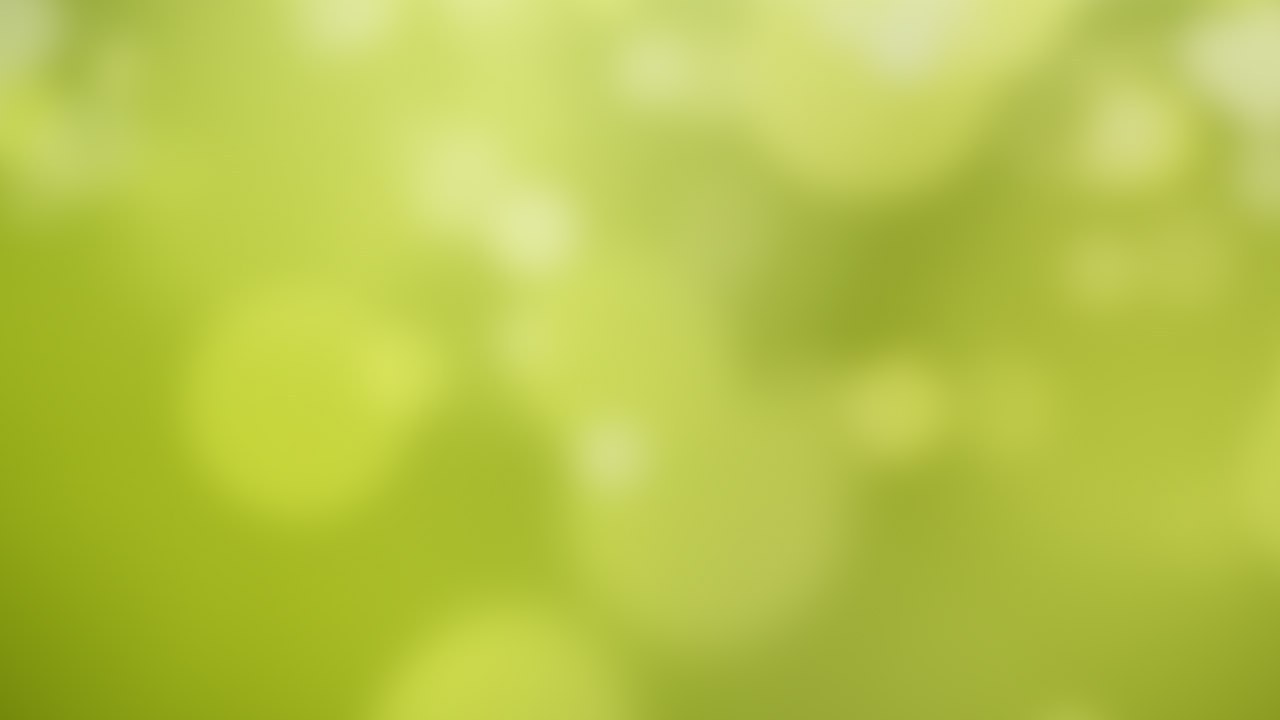 Websites built for your needs!!
Pre-Made Affordable packages
Custom Built Sites.
or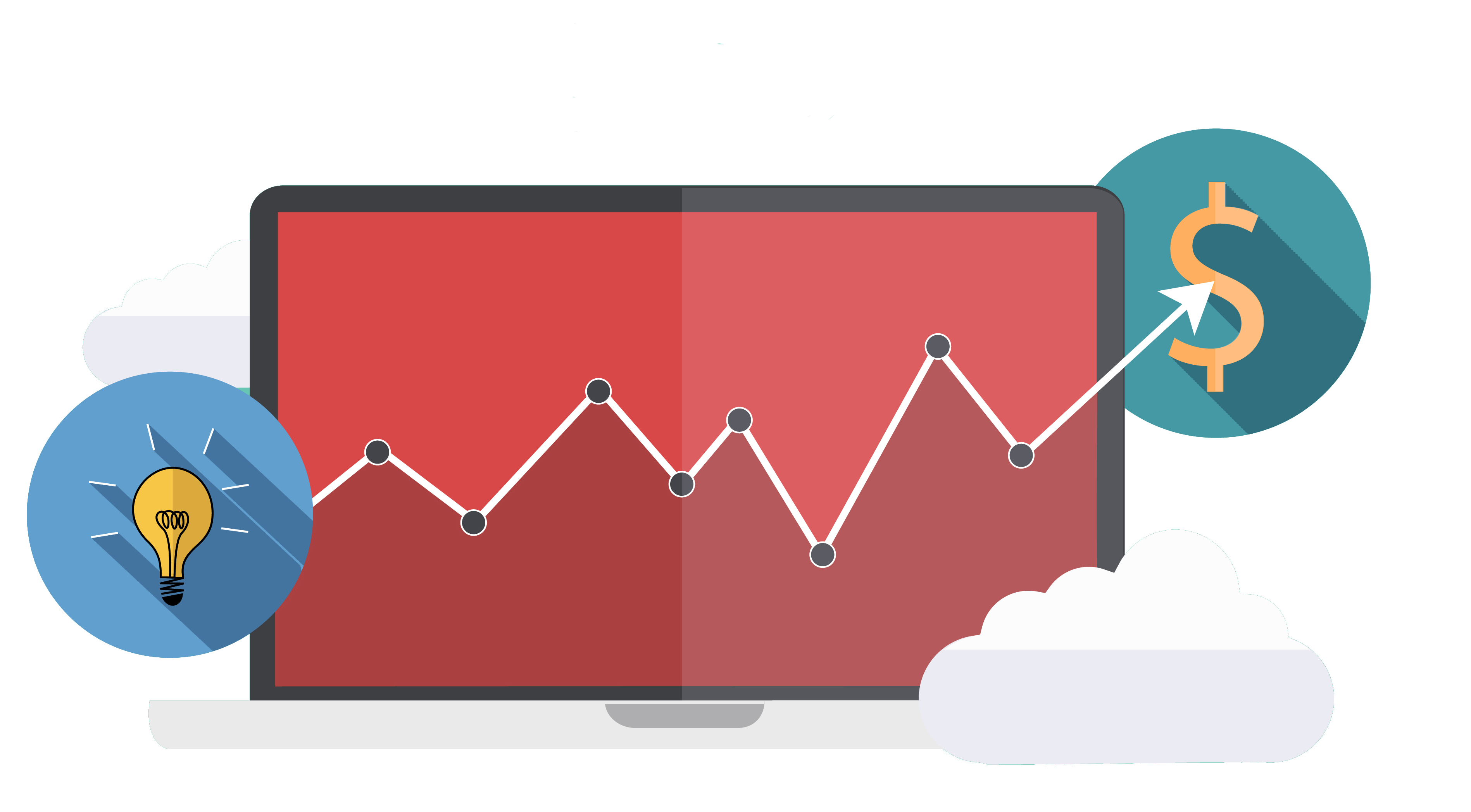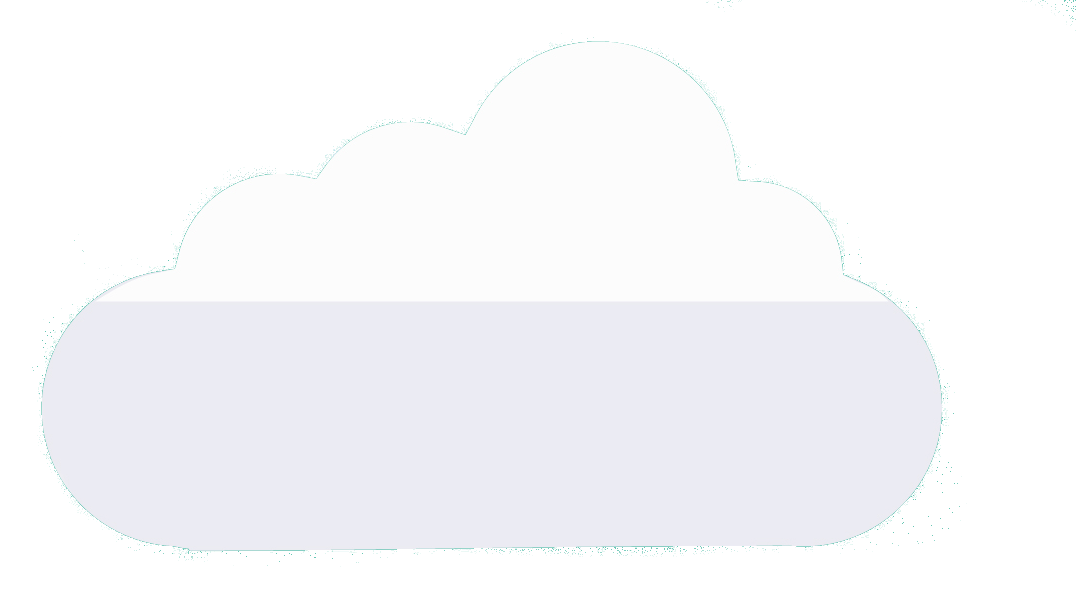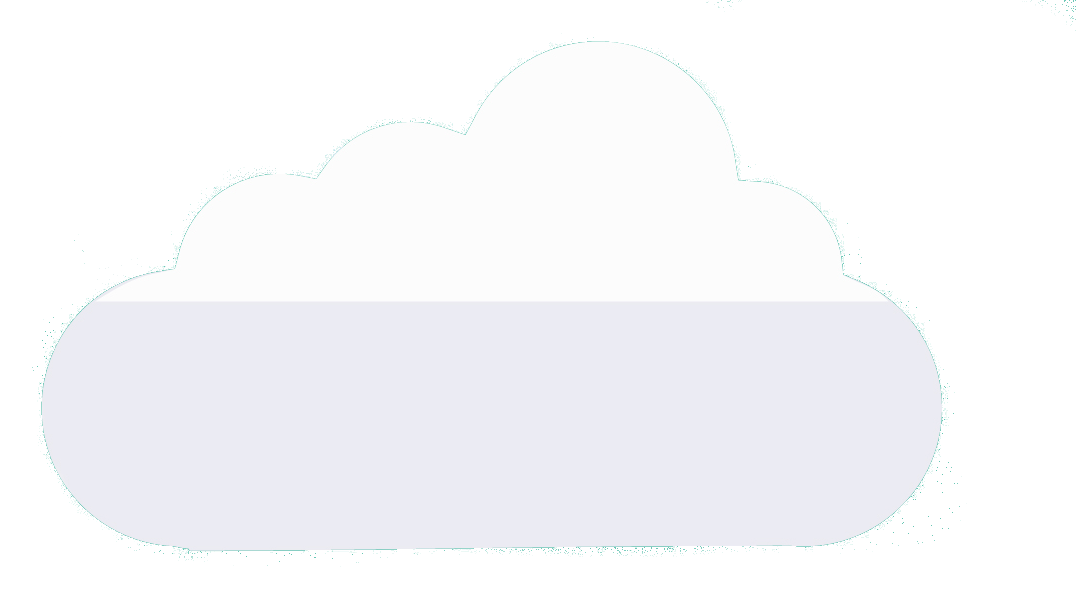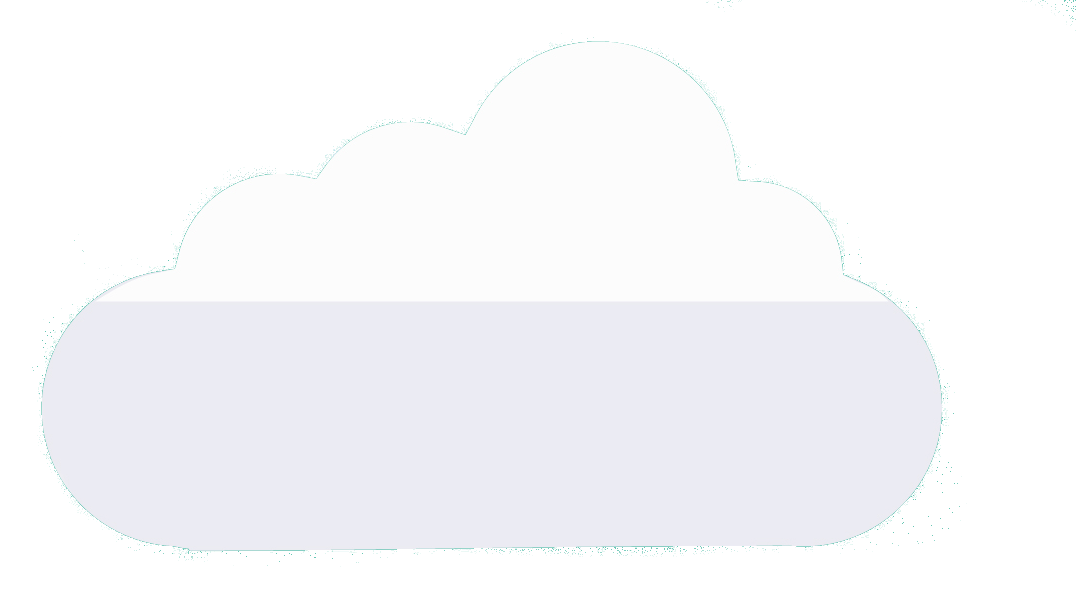 Use Your Website
To Drive Up Sales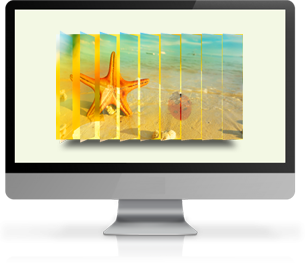 Responsive Designs
Allows you to be
seen from any device.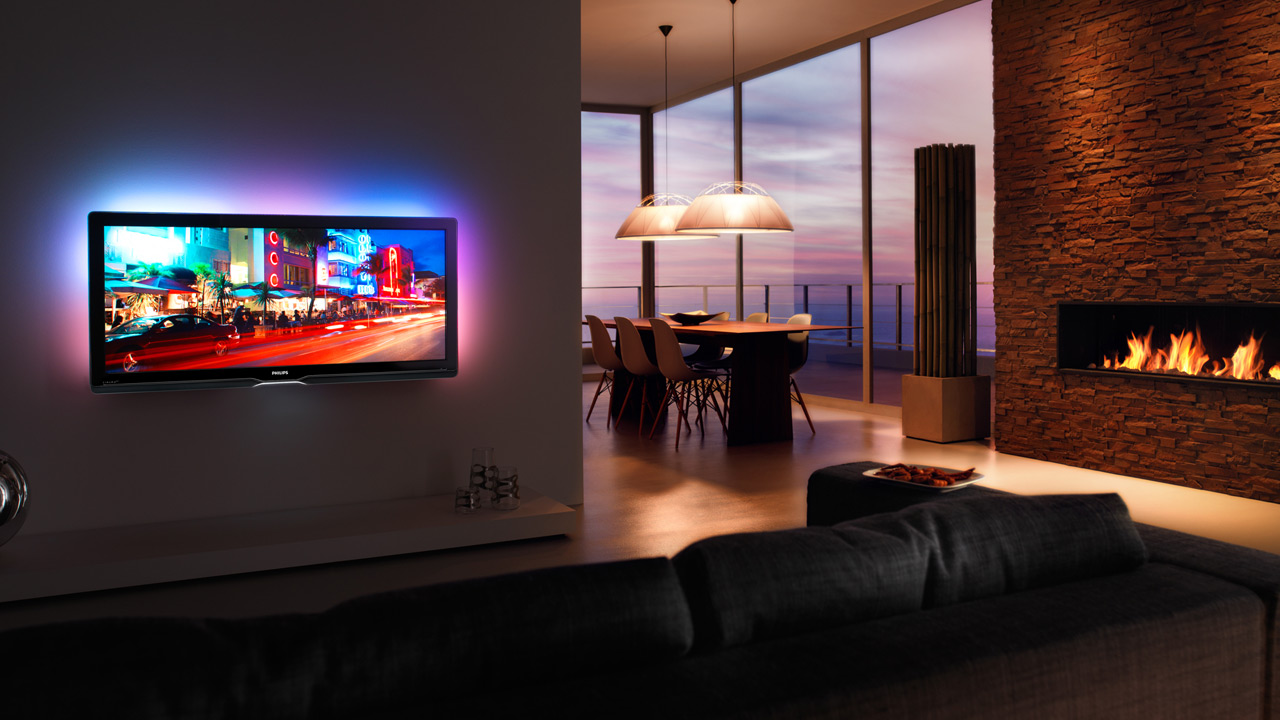 Brilliant
Sliders
What We Offer
We like to offer a great web experice for our clients and their customers. We do this by building great websites at an affordable price.
Exceptional Websites at an Exceptional Price!
Single Page Sites

80%

Marketing Campaigns

45%

Custom Website Design

95%
Frequently Asked Questions
Here are some frequently asked questions. If you don't see your question please feel free to visit our contact page to have any questions answered.
What kind of clients do you work with?
All kinds of clients but especially small business.
What is your turn around time?
1-2 weeks depending on website size and package.
Why is the single page so cheap?
Our single page design is setup to accommodate small businesses that want a web presence but don't want to pay big prices for a custom built site. With the single page layout you have everything you need to help bring in new customers. You have all the important information that customers are looking for and the ability to add photos to your portfolio so your customers can see your latest and greatest.
Don't Be Shy
Drop us a line anytime, and one of our customer service reps will respond to you as soon as possible
Email